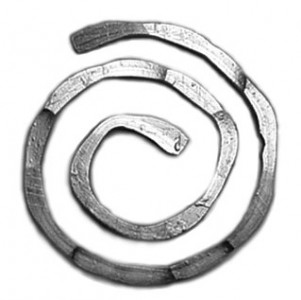 Judy has always been fascinated by the inner workings of the mind and why we are the way we are. What began as a personal exploration to understand herself better, evolved into a desire to understand others as well.  A Master of Arts degree in Guidance and Counseling followed, and she became a Licensed Professional Counselor.
As a therapist Judy offers an eclectic approach to counseling, but tends to use psycho-dynamic principles with a results-oriented focus. She frequently incorporates relaxation and guided imagery to help individuals improve their well-being and respond to life changes. Judy is aware of the role of tactile, auditory, visual and empathic sensitivities and counsels her adult and adolescent clients to understand and accept these gifts.
Judy believes that intuitive qualities, once acknowledged and channeled, become available for our use and she strives to help others understand and accept this gift. She counsels her clients to understand and accept this gift as well.
The name of Judy's business, Spiral Wisdom, is the result of spirals seen in her early meditations. She loves the symbolism represented by the spiral: she believes that as we learn aspects of ourselves (Wisdom), it is revisited and further enhanced as we Spiral upward in our growth and knowledge.
Judy feels blessed to be on this journey and appreciates it when her clients allow her to accompany them on theirs. She sees her role as facilitator: inquiring, guiding, and helping you to connect with your deeper knowing, to dissolve resistance and to find personal peace. She believes that as you shift the energy that dictates your experiences, you can release fear and anger, and allow relaxation and self-love to be enhanced.