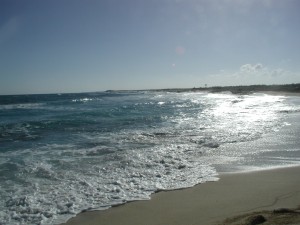 Meditation and Guided Imagery can be an integral part of your healing journey. Guided Imagery has been used to prepare for medical procedures, including (but not limited to):
General Surgery
Mastectomy
Dental Implant
Knee, Hip, Shoulder Replacement
Kidney Donation
Pregnancy and Childbirth
This practice includes using Imagery to:
Recognize the medical procedure as an aspect of healing
Ready the site
Reduce inflammation, bleeding, and physical discomfort
Prepare the recovery process (physical therapy/movement, eating, voiding, etc.)
Learn Guided Imagery to produce the relaxation response to reduce stress and anxiety. Learn techniques to reduce physical and emotional discomfort.
Guided Imagery can also be used successfully to access your Inner Wisdom to reframe the circumstances of many life situations: marriage, divorce, illness, career change, job loss, aging, grief, etc.